7 efficient marketing solutions for companies with limited budgets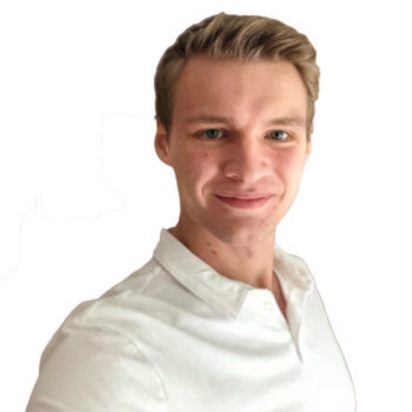 Don't have the budget for an extensive marketing campaign, but still want to win customers intelligently? Even small businesses can achieve initial marketing success without much effort and budget. In the Watermann Media guide, we present 7 efficient marketing solutions that are particularly suitable for small businesses.
Why

marketing

represents

an

issue

in many

small 

businesses
For most small businesses, marketing is a considered quite an unpleasant topic. Specifically when only a few employees are part of the company, it is challenging to find the capital and resource for marketing strategies. Frequently there is, in addition, a lack of experience to be able to think outside the box and set goals. Securing a partner who understands the and of a company is advisable.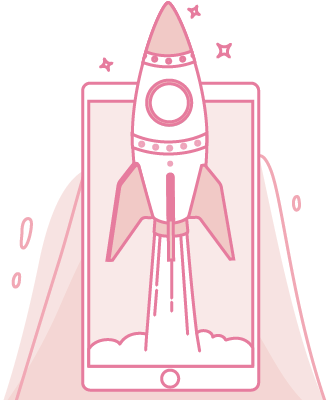 1. Content as a Marketing Solution
You are probably asking yourself how content can deliver more customers to your company. In fact, well-researched blog posts, white papers, and e-books are the best way to win customers with little investment. Therefore, we always recommend our customers to invest in content marketing before taking any further steps.
Typically, it makes sense to hire a competent copywriter or an agency to generate content. However, if you rely on a restricted budget, you may choose to produce the website content yourself. There is in fact only one aspect that counts: quality, quality in the sense of informative articles that offer the reader a considerable value.
Good content generally attracts attention, but unfortunately does not market itself. Articles can be shared via social media and thus cleverly marketed. Forums and industry platforms that can attract the attention of potential customers are also attractive. Another point is organic traffic via Google and Co. which, however, requires a certain search engine optimisation. However, that is a separate point.
Content marketing also includes a strategy to turn readers into customers. Appropriate call-to-actions are therefore particularly important. In addition, readers should get the feeling that they are dealing with an expert who can solve their problems. Successfully acquiring readers as customers is an extensive topic and will receive separate blogposts in the future.
2. E-Mail-Marketing 
In many companies, email marketing is already an integral part of customer acquisition. We see it ourselves as a very attractive solution to achieve good sales results with little capital. The only disadvantages are that it takes some time to actively generate customers and requires a solid email list as a basis.
An email list can be built, for example, with a regularly offered newsletter. White papers and e-books are ideal for providing users with industry-related information in exchange for their email address. The basis for successful email marketing is therefore fundamentally sound and high-quality content.
Small businesses with low budgets can get a good start in the world of email marketing with a little effort. Email marketing tools such as Mailchimp, Sendgrid or Mailgun offer possibilities to build up lists initially free of charge and to deliver individual emails.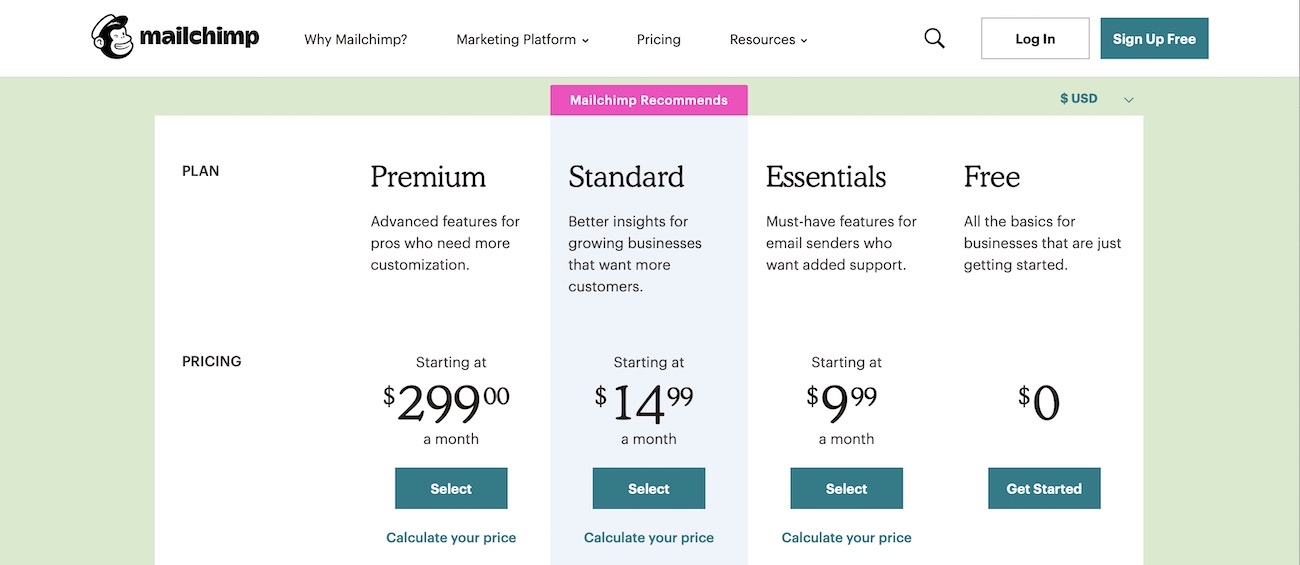 3. Search engine optimisation (SEO)
In order to be found by potential customers through Google nowadays, there is no way around search engine optimization. This refers to the optimization of individual content or entire websites with the aim of being displayed high up in the search results of search engines.
Essentially SEO has the following tasks:
Ensures that the right content is found by the right audience.
Builds trust in Google.
Keeps content attracting more attention.
Most businesses associate SEO with keyword oriented texts. However, in practice this has little to do with each other. As Google and other search engines now consider more than 200 ranking signals, it is becoming increasingly difficult to fool the search engines.
Therefore the quality of the content is far more important. Since most search engines have excellent text recognition, high-quality content can be determined. Stolen, duplicated or simply irrelevant content is automatically sorted out and often does not make it into the search results. This means that small businesses should focus on content creation and then optimize good content with intelligent SEO.
You can read more about the possibilities for search engine optimization from Neil Patel.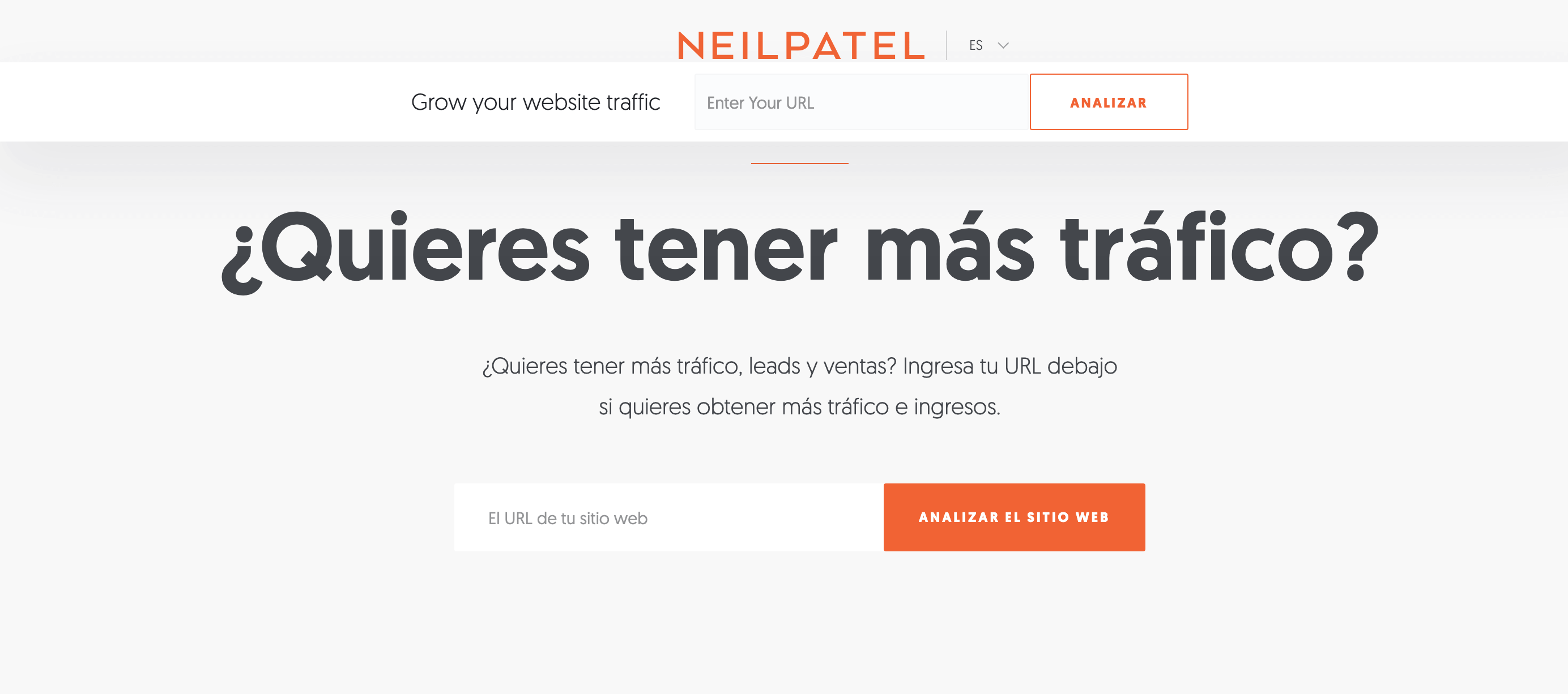 4. Google Ads
Google ads offer in fact, not the most inexpensive marketing solution. Despite this, it must be stated that CPC rates (cost-per-click) is however attractive in some niches. To advertise successfully with Google Ads, you should recognize exactly what your target group is. Basically, the most precise you recognize the concerns and desires of your target group, the more accurately ads can be placed on Google.
It is especially valuable for small businesses that Google is currently distributing €75 credit codes to new accounts. This should be enough to test an advertisement and get a clear picture of the service. However, we recommend working with an expert who can give you individual advice.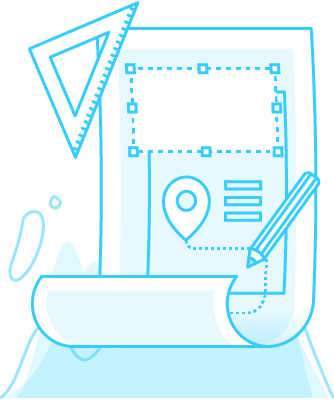 5. Facebook/ LinkedIn Ads
In many industries, Facebook and LinkedIn ads are far more attractive than Google's typical pay-per-click model. Especially hard-fought niches and keywords can be relatively cheaper on Facebook.  Which ads should be placed will depend strongly on the region and the industry of a company.
Nowadays, Google, Facebook, and LinkedIn offer two billing models: CPC (Cost-per-click) and CPM (Cost-per-thousand-impressions). Here, too, the aim is to find the best individual variant through practical trial and error.
Google usually advertises landing pages, but it makes sense to place content ads on Facebook and LinkedIn. Especially if a blog post or whitepaper has been well integrated into a company's sales funnel, it often produces better sales results than landing pages. Furthermore, advertising resources radiates expertise and confidence in one's own abilities.
6. Cold Calling
Even if cold calling is not a typical marketing solution, can be very successful even today. Naturally, in some industries, this form of customer acquisition is simply not sustainable. High-priced products and services, on the other hand, can be effectively marketed through cold calling.
In Germany, however, a number of legal aspects need to be taken into account:
E-mails may only be sent with prior consent. (B2B & B2C)
Cold calling by telephone is only allowed in the B2B area.
B2C and B2B customers may be acquired by mail.
Acquisition via business networks such as LinkedIn or Xing is currently permitted but might be prohibited in the long term.
How a cold acquisition can be successfully implemented depends on the respective business model and company.
It is particularly important to focus on the unique selling points of a product and to formulate an irresistible offer. Also, don't forget that most recipients of your acquisition message will have very little time. Information that cannot directly lead to a successful purchase should therefore preferably not be included in a message or telephone call.
The way a  cold acquisition can be successfully implemented depends on the respective business model. It is particularly important to focus on the unique selling points of a product and to formulate an irresistible offer. Also, don't forget that most of the recipients of your message will have very little time. Information that do not  lead to a successful purchase should not be included in a message or telephone call.
More information on how to make a cold acquisition as successful as possible, here.
7. Social media marketing
Social media marketing doesn't necessarily mean advertising on LinkedIn, Facebook, etc.; Instead investing time in your profile helps building a professional appearance for your company online.Customers love seeing their favorites brands interact with them and respond to their feedback. Therefore, hardly any leading company does not operate social media profiles nowadays.
More important than project a formal appearance is the constant online presence.A well-maintained profile with valuable blog posts and e-books are regularly shared goes down significantly with potential customers. The personal interaction with potential customers should also be unneglected. Therefore, respond to comments, on their posts and carry your company message to the outside world!

In this Social Media Marketing Guide gives you an excellent introduction to the topic.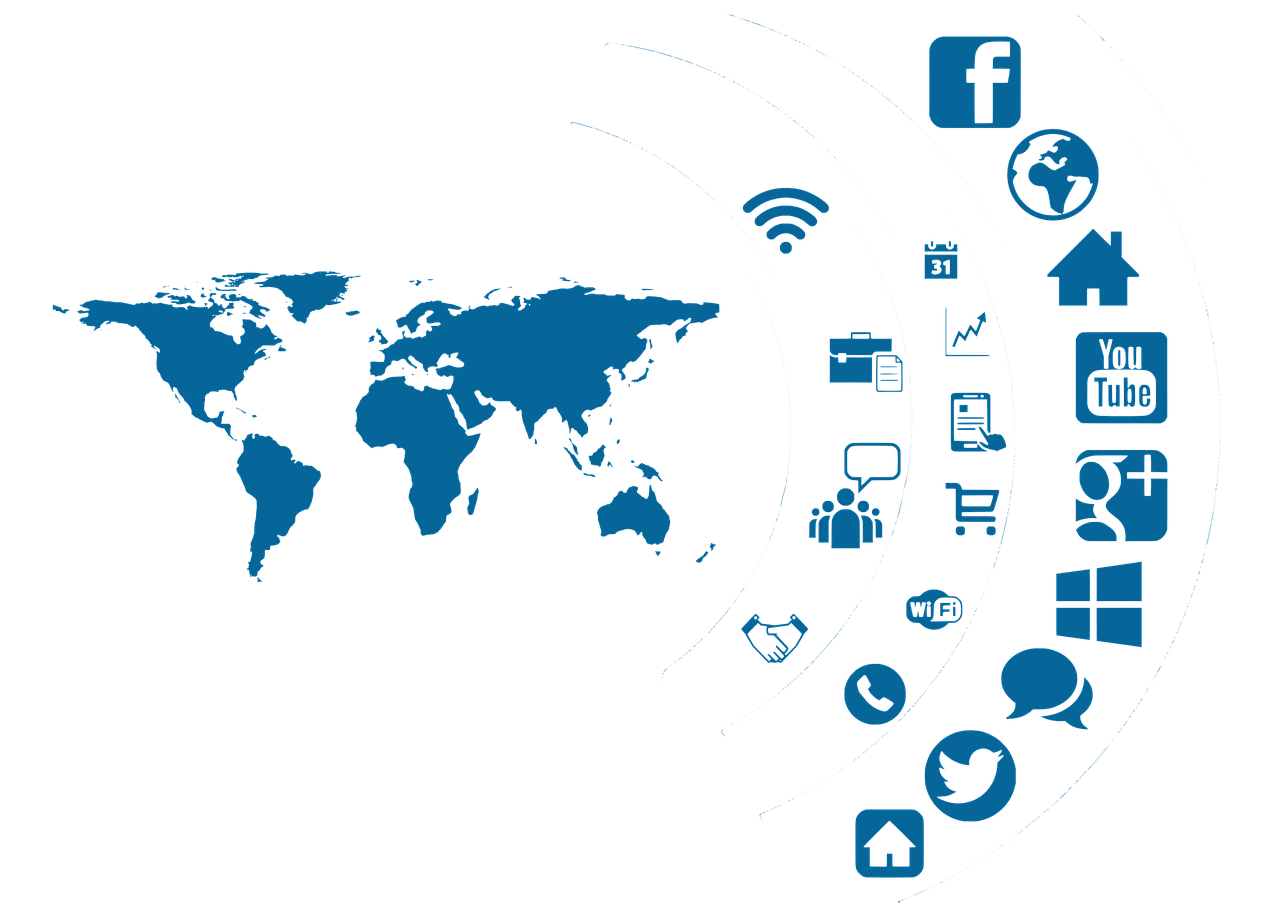 With Watermann-Media you get the marketing concepts your company needs. Together we will find ways to find new customers and retain old ones with your budget.
Are you ready to discuss your new marketing strategy? 
Then simply send us an enquiry via our contact form! We will get back to you within a few hours with a concrete offer and an implementation plan.

Watermann Media is a digital agency created by a group of passionate and talented professionals, web designers, content marketing experts, and writers. We specialize in helping companies with small budgets achieve a successful digital presence. Our customer-oriented approach guarantees the best end result.
Web Design, Online- & Content Marketing as a Service!