We are small, but effective.
We believe that digital services do not have to be expensive and intransparent. As an efficient digital agency with a strong network, we support small and medium-sized companies with cost-efficient solutions for their online presence.
Curious? Whether websites, successful sales copy, advertisements in social networks or content marketing concepts – we provide successful and cost-efficient digital solutions for our customers.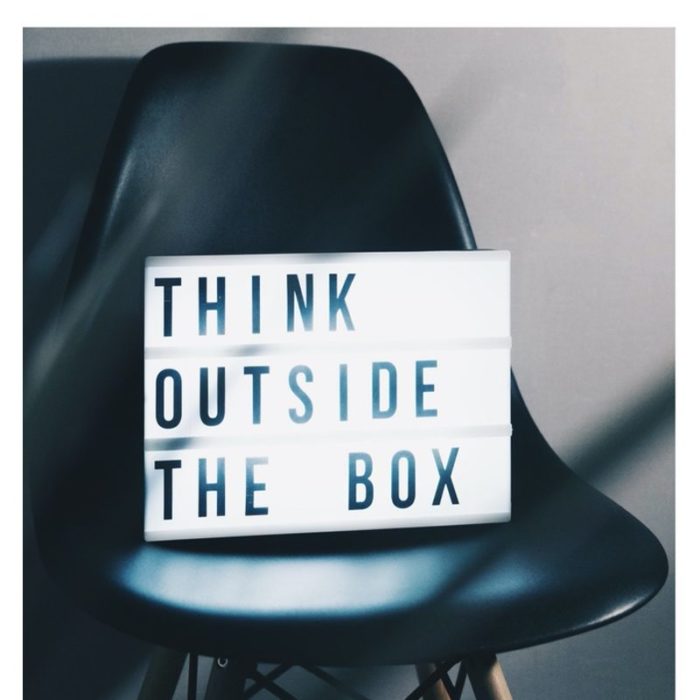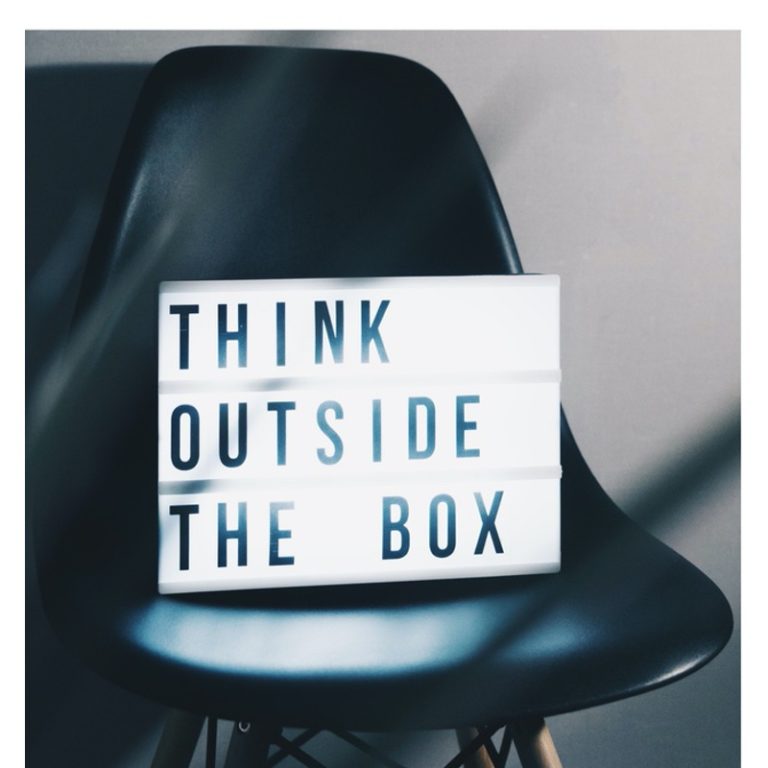 We believe in an international and free world where regional companies can win customers worldwide. As a digital agency, we represent this by rarely visiting our office in beautiful Tallinn. Instead, we serve our clients in German, English, and Spanish from all over the world. Whether locally on-site or flexibly from a distance – we believe that all companies deserve a professional online presence.

Close to our customers
Whether directly on site or remotely – as a digital agency we always work efficiently for our customers' success. You can reach us every day by phone or e-mail.

Success as a team
For all tasks that we cannot handle internally, we have a team of reliable freelancers. This way, we can also handle projects outside our core offering successfully and with absolute efficiency.

Success guaranteed
With each project we offer you two revision rounds in which you can express your change requests. This way we ensure that you are completely satisfied and have us on speed dial for your next project. 😉
We are Jan and Teffy, digital globetrotters, and absolute professionals in our fields. Before incorporating Watermann Media, we were both active as entrepreneurs and freelancers for several years. For over a year we have been working together as a digital agency, developing websites, content marketing strategies and other content for well-known customers and agencies. We believe that you don't need a ten-person marketing agency to achieve your goal. Instead, we support you with lean, cost-effective solutions that deliver measurable results.
Watermann Media is an Estonian digital agency from the heart of Tallinn. However, thanks to our international client base and the current technical possibilities, we are rarely there. Instead, we develop marketing solutions, websites and content strategies in German, English and Spanish from various locations. We try to be close to our customers and believe in a flexible working environment where the term "regionality" takes on a whole new meaning.
We believe that it is time for a change of perspective. Instead of shouting louder and conveying marketing messages to people who are not paying attention, we are listening more closely to the wishes and needs of our customers. Because we are convinced that marketing messages are only received with genuine interest. Anyone who listens to their own target group and learns what they are dealing with and what they want has an easy time in winning them as a customer. In the age of information overload, relevance makes all the difference – and turns leads into customers.
Web Design, Online- & Content Marketing as
 a Service!

Web Design
We design, develop, and maintain websites for a fixed price. Curious? Contact us for a free quote.

SEO
Visibility is an important key to online success. We make sure that your website is visible in all major search engines.

Content Marketing
Are you looking for a sustainable way to attract customers through your website? Content marketing is our area of expertise.

And More
Need other services? Our network of freelancers, professionals and consultants are available for you at any time.
Send us a message and we will send you a free quote within the next
 24 hours

😀