Tailored Digital Marketing that boosts sales.
📣 We help your company become visible through digital marketing.
🚀 Scalable marketing strategies and successful implementation.
📈 Measurable results with countless success stories.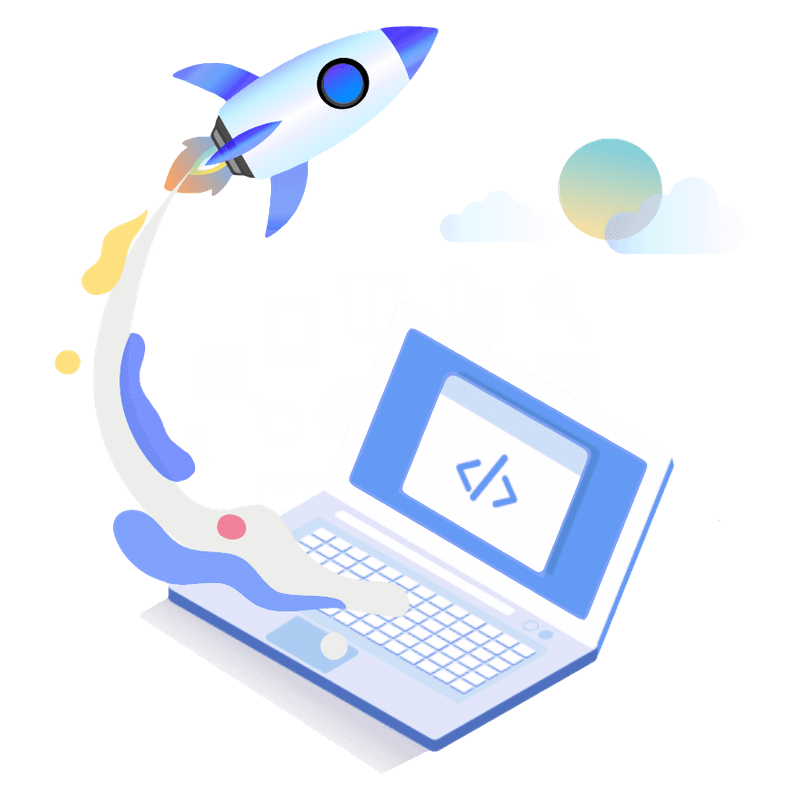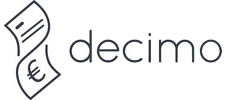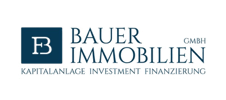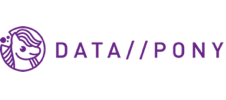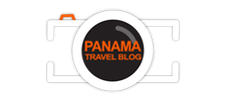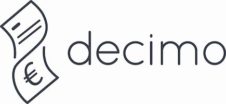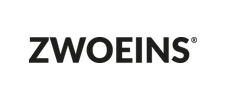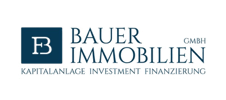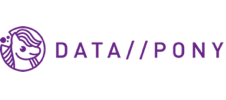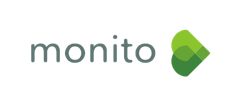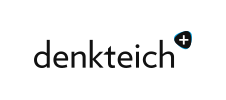 We increase your enterprise value sustainably through scalable digital solutions.






We increase your enterprise value sustainably through scalable digital solutions.
We increase your enterprise value sustainably through scalable digital solutions.
"Working with Watermann Media is a real pleasure. They understood our industry and our client's needs quickly and tailored the content perfectly. If you're looking for copywriters and conceptual designers to help you build a strong brand, Watermann Media should be your first choice."
"Waterman Media has a strong understanding of how to communicate with B2C and B2B clients and navigates smoothly between the two. They are responsive to my clients' needs, deliver content on time, and provide excellent copywriting and design advice."
"Watermann Media is our first point of contact for content conception and successful marketing support for all customer projects. The team stands out  with professionalism, creativity and an excellent overall performance."
"Watermann Media is our long-standing partner in the field of marketing strategy, advertising copy and conception. Our customers are thrilled with the success of our joint collaboration and value Watermann Media as an innovative digital agency and strategic partner at eye level."
Powerful digital marketing doesn't have to be complex and non-transparent. As a location-independent digital agency with a global network of experts, we develop measurable solutions for companies of all sizes. We are digital makers! and are looking forward to working with people who share similar philosophies.
Learn how we've helped other companies succeed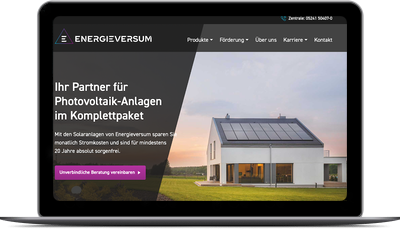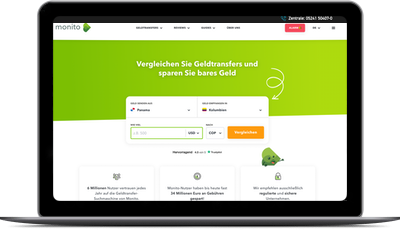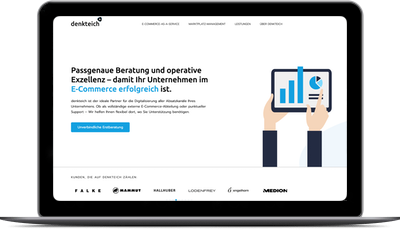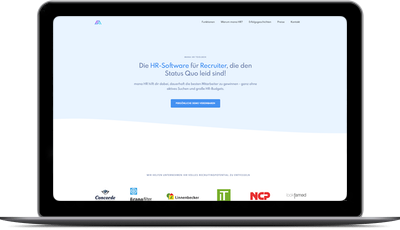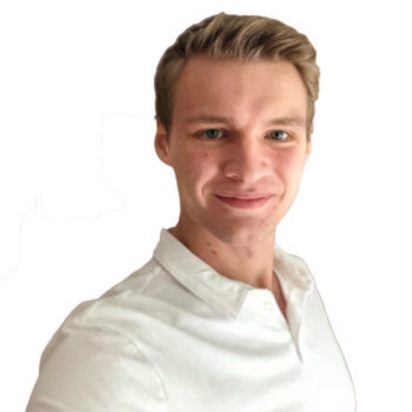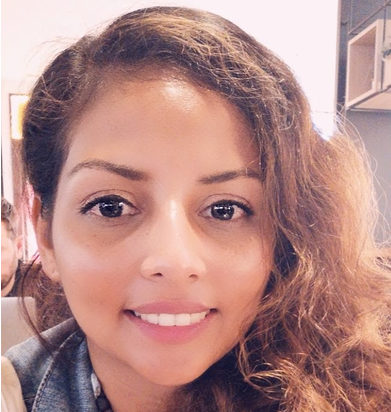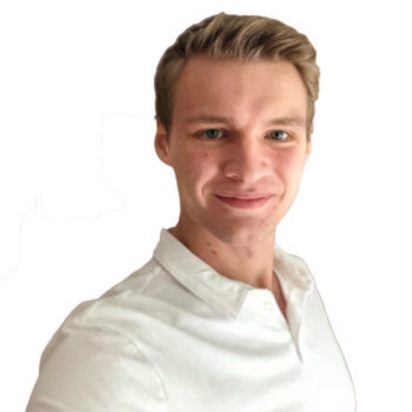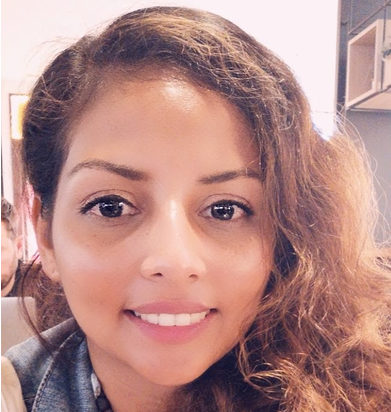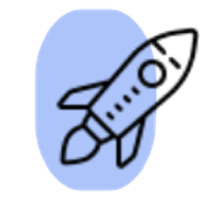 We recommend that you make digitization a management task before your competitors do.
Four steps towards project success. This is how we work together.

1. Your strategy call
In a non-binding strategy meeting, we'll determine how we can make your company digitally successful. We'll define the framework and scope of the project.

2. Onboarding and planning
After you officially hire us, we'll exchange the required data and plan your project together. We'll also define KPIs that help you track the results we achieve for you.

3. Realization
We'll carry your project out as discussed and remain in constant contact with you. Through Slack, Microsoft Teams, email, or regular video calls we'll coordinate throughout the project.

4. Results
Depending on your industry, it won't take long until you start seeing first results. Schedule your free strategy meeting now so we can start your project as soon as possible.
Schedule a free strategy call now and get your
marketing

project

started!