Our favorite projects.
Marketing strategies, corporate websites, conceptual design and more.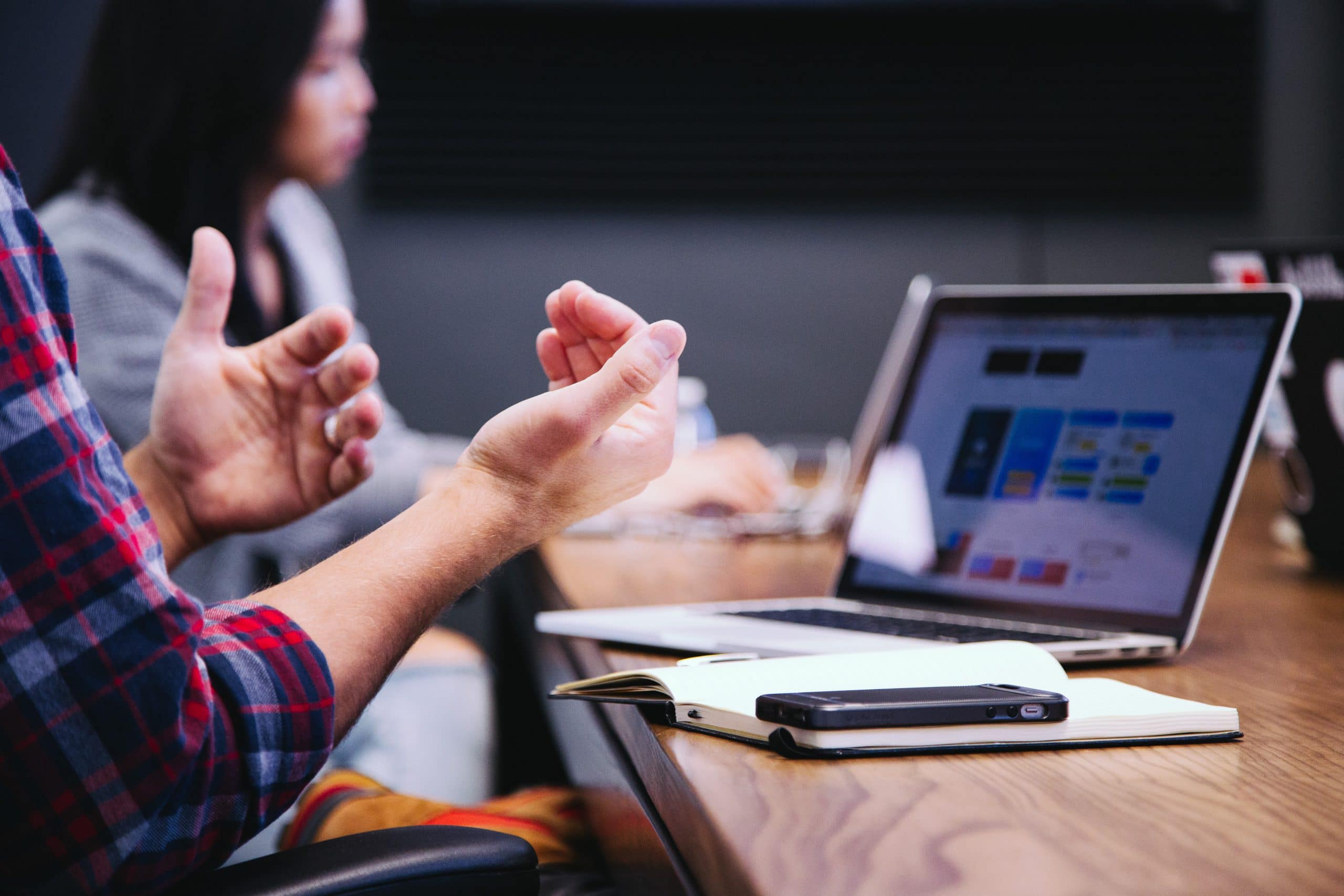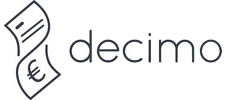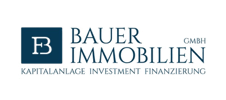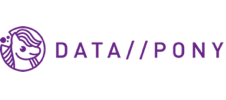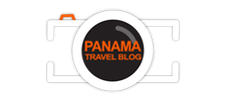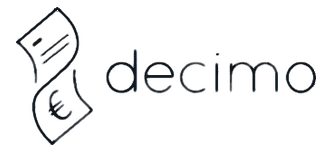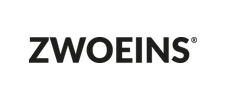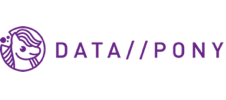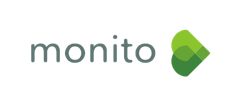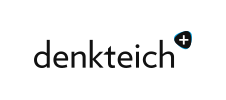 Together with the marketing agency ZWOEINS, we are responsible for the strategic and conceptual support of the photovoltaic provider Energieversum. In doing so, we are doing the groundwork for a Germany-wide and later international expansion.
Our tasks

Develop and coordinate marketing strategies

Customer acquisition via performance marketing channels

SEO and content marketing

Employer branding and employee acquisition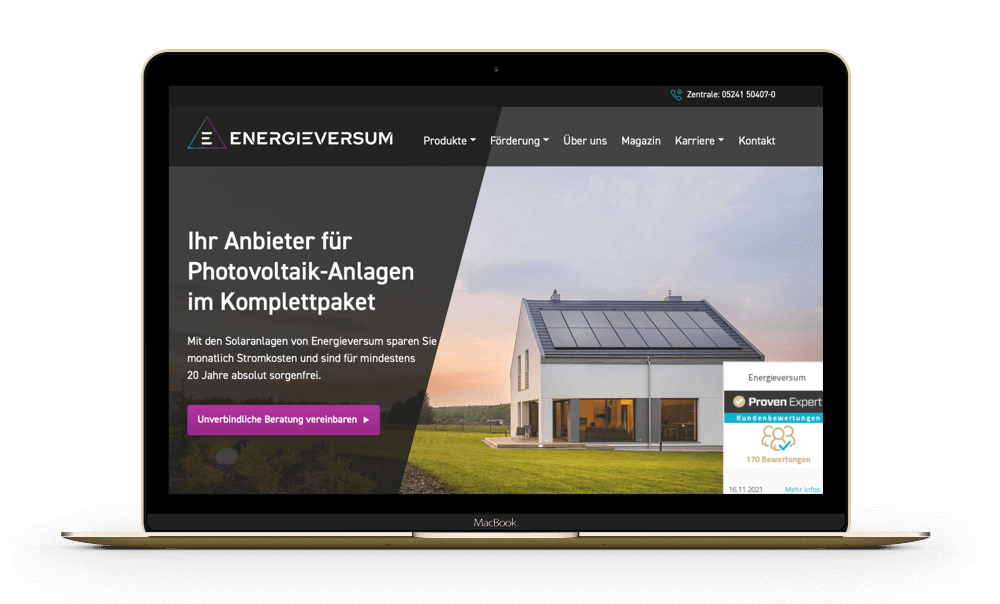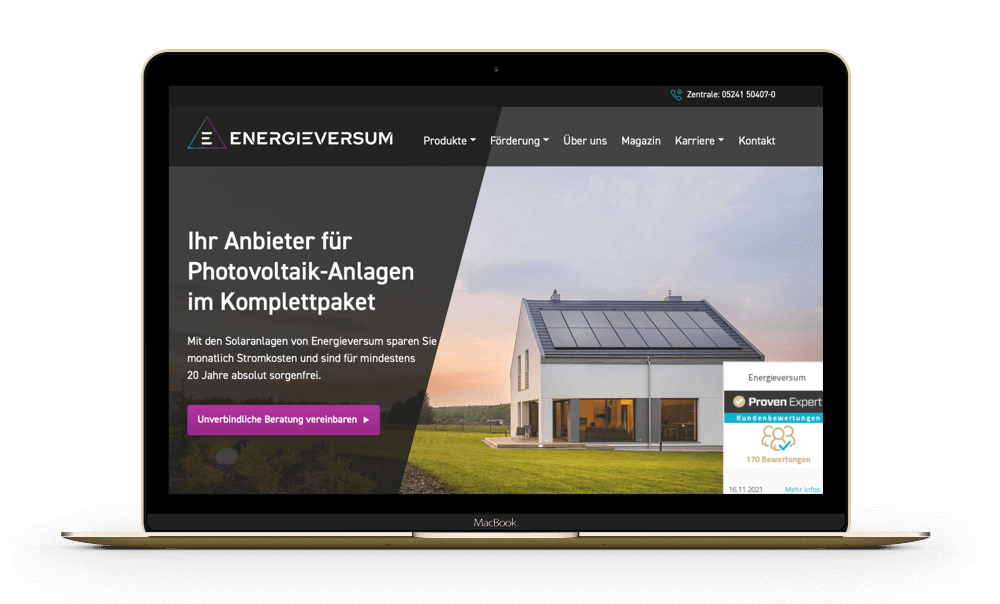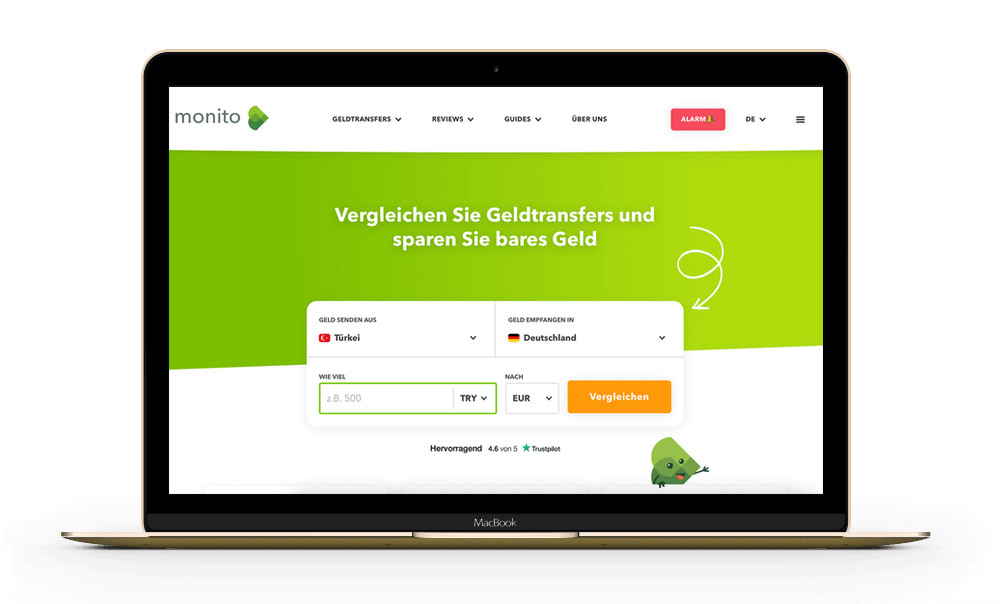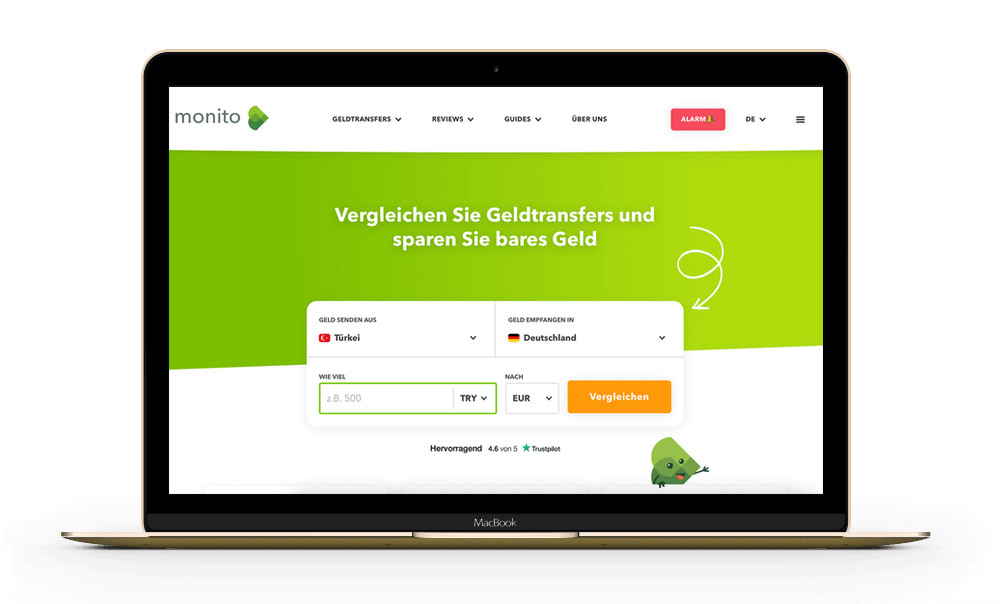 For the money transfer platform Monito we take care of the entire Customer Communication in the German-speaking region and have an advisory role in the product development.
Our tasks
Develop and implement German brand voice

SEO and content marketing

Text creation for the Wiki section of the website

Conceptual support for product development
mana HR is the most advanced recruiting software on the German market. We are responsible for the development of a value-oriented customer approach and take on an advisory role in other areas of marketing.
Our tasks
Customer approach fin German-speaking regions

Text and advertising copy

Marketing strategy consulting

Conceptual support for product development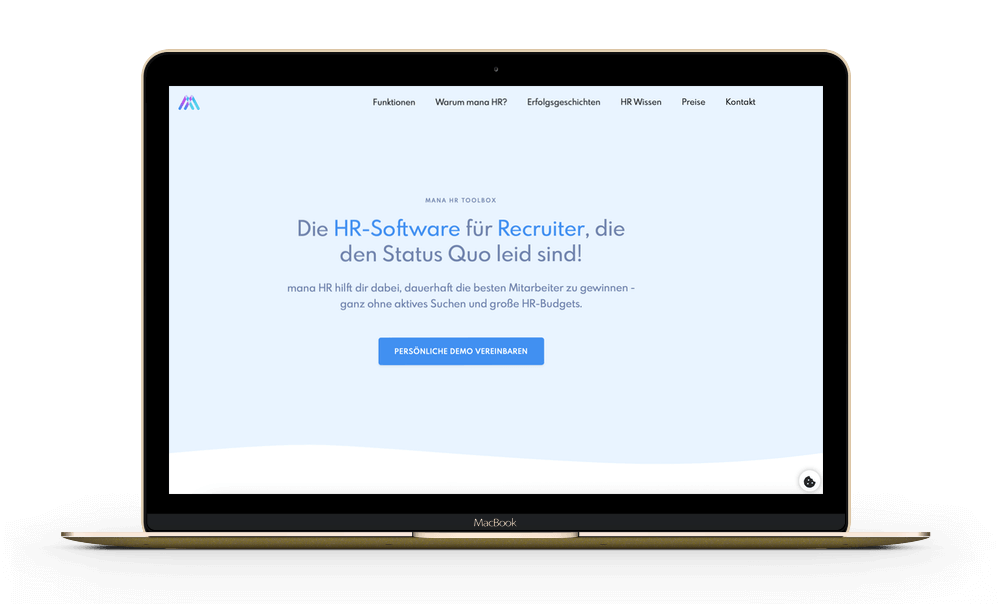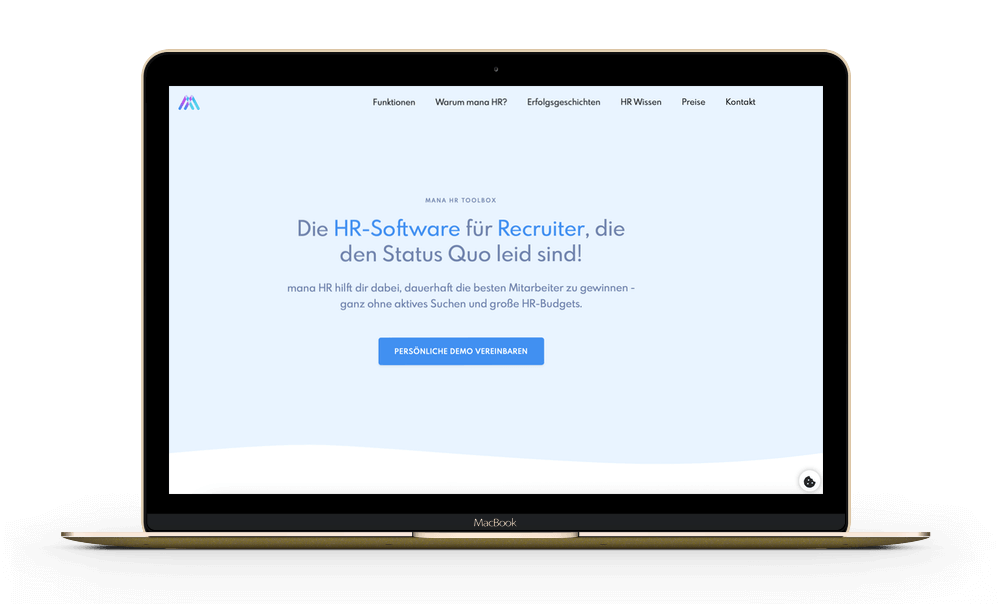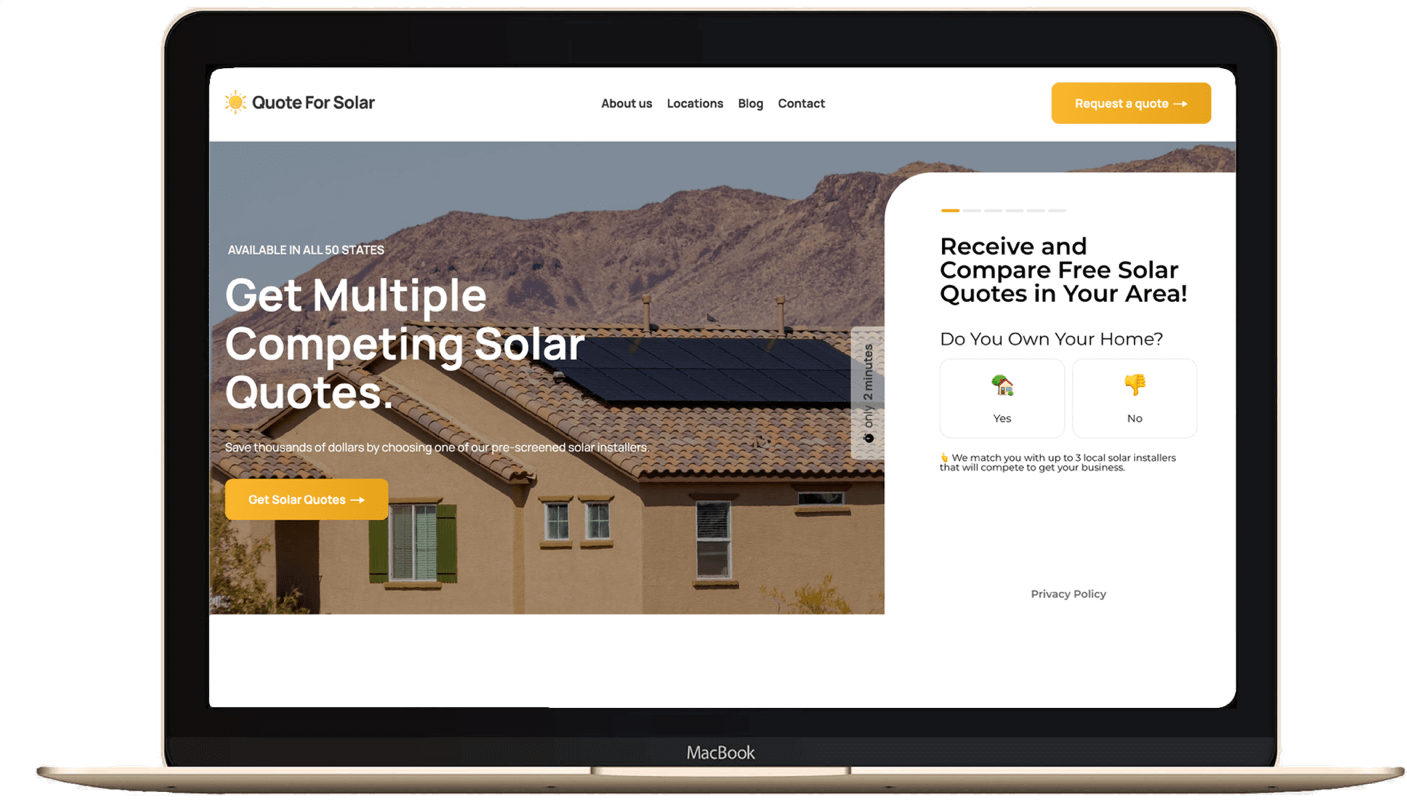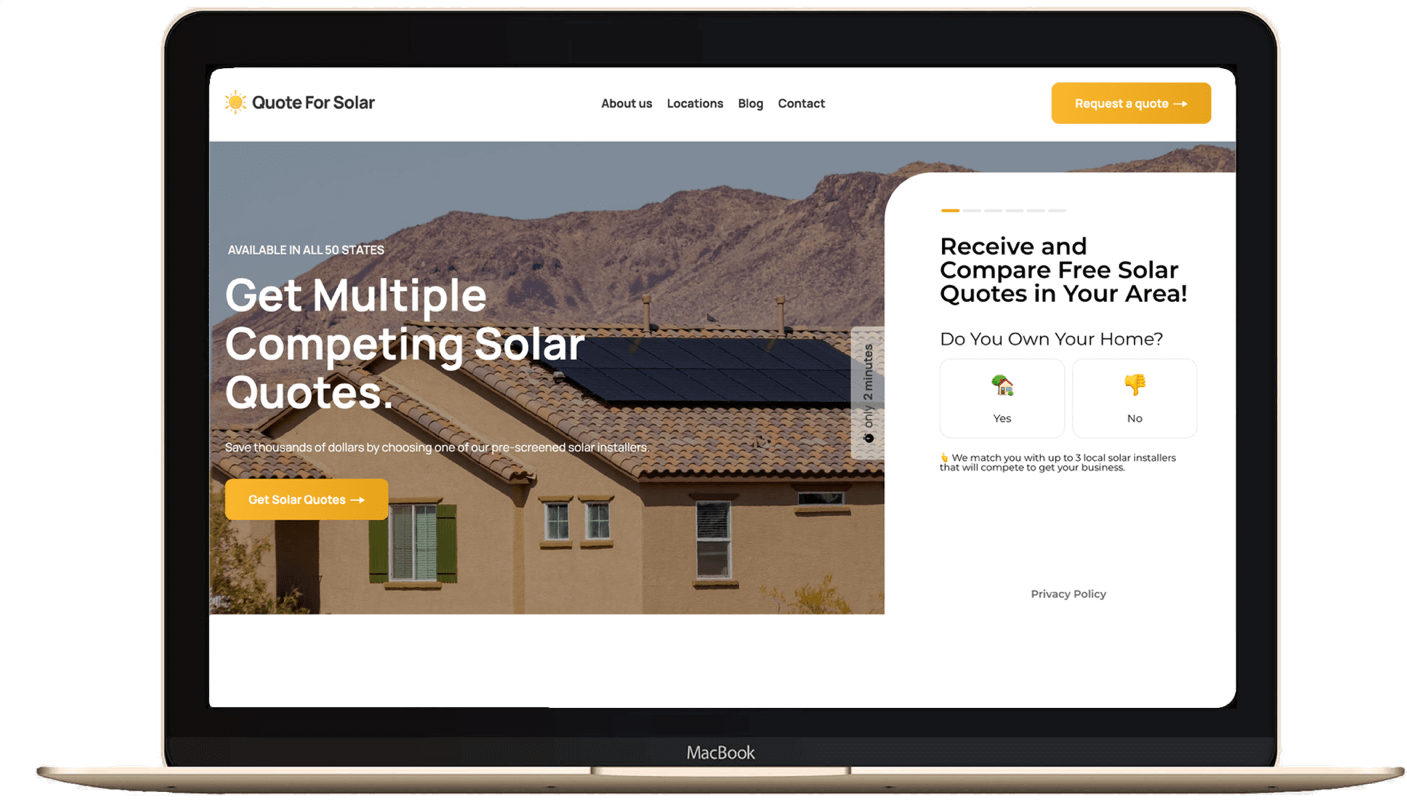 We co-founded the solar comparison platform Quote For Solar.
Our tasks
Product development
Partnership management
On page optimization
Process optimization
Want to learn more success stories?
We have numerous customers in different industries. Feel free to contact us to learn more about individual projects or to learn more success stories. 
"Working with Watermann Media is a real pleasure. They understood our industry and our client's needs quickly and tailored the content perfectly. If you're looking for copywriters and conceptual designers to help you build a strong brand, Watermann Media should be your first choice."
"Waterman Media has a strong understanding of how to communicate with B2C and B2B clients and navigates smoothly between the two. They are responsive to my clients' needs, deliver content on time, and provide excellent copywriting and design advice."
"Watermann Media is our first point of contact for content conception and successful marketing support for all customer projects. The team stands out  with professionalism, creativity and an excellent overall performance."
"Watermann Media is our long-standing partner in the field of marketing strategy, advertising copy and conception. Our customers are thrilled with the success of our joint collaboration and value Watermann Media as an innovative digital agency and strategic partner at eye level."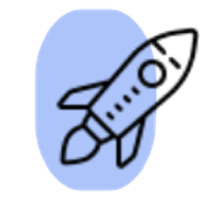 We recommend that you make digitization a management task before your competitors do.
Four steps towards project success. This is how we work together.

1. Your strategy call
In a non-binding strategy meeting, we'll determine how we can make your company digitally successful. We'll define the framework and scope of the project.

2. Onboarding and planning
After you officially hire us, we'll exchange the required data and plan your project together. We'll also define KPIs that help you track the results we achieve for you.

3. Realization
We'll carry your project out as discussed and remain in constant contact with you. Through Slack, Microsoft Teams, email, or regular video calls we'll coordinate throughout the project.

4. Results
Depending on your industry, it won't take long until you start seeing first results. Schedule your free strategy meeting now so we can start your project as soon as possible.
Schedule a free strategy call now and get your
marketing

project

started!