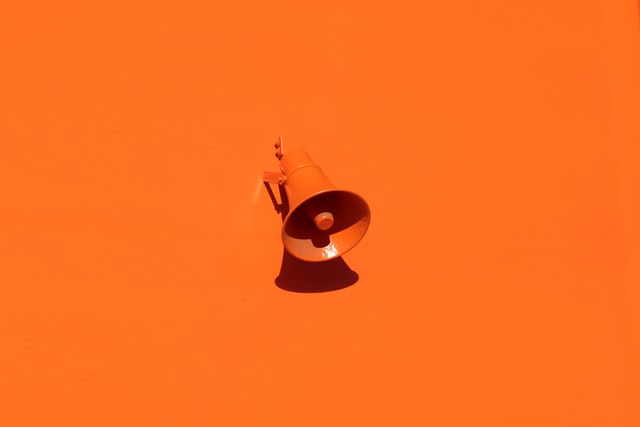 Don't have the budget for an extensive marketing campaign, but still want to win customers intelligently? You can find out how to do this in our guide.
read more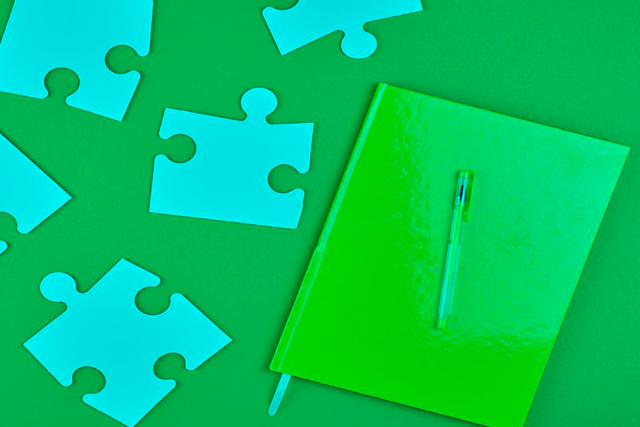 Nowadays, 66% of all German companies have a website. At the same time, it is a false assumption that 66% of all German companies present themselves attractively online. After all, creating a good website is not an easy task. So what makes a good online presence, and what sub-pages and content should a successful website have? The Watermann-Media...
read more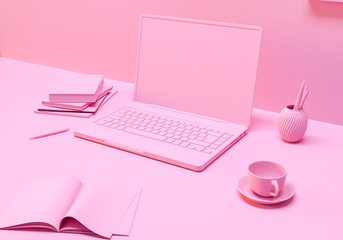 A professional website is just as important for small companies as it is for large corporations. The presence on the Internet plays a very important role, especially in customer acquisition. A good website appeals to the respective customer target group, presents the offered services of a company and ideally radiates an attractive corporate...
read more

Watermann Media is a digital agency created by a group of passionate and talented professionals, web designers, content marketing experts, and writers. We specialize in helping companies with small budgets achieve a successful digital presence. Our customer-oriented approach guarantees the best end result. 
Web Design, Online Marketing & Content from the
Same Hand!