Opportunities at Watermann Media
We believe in a highly efficient cooperation with our customers. As a digital agency, we are always looking for employees and freelancers to support us.
Are you active in our area of expertise and would like to work with our core team to support the best client base in the world? Then send us a quick application or take a look at our job advertisements.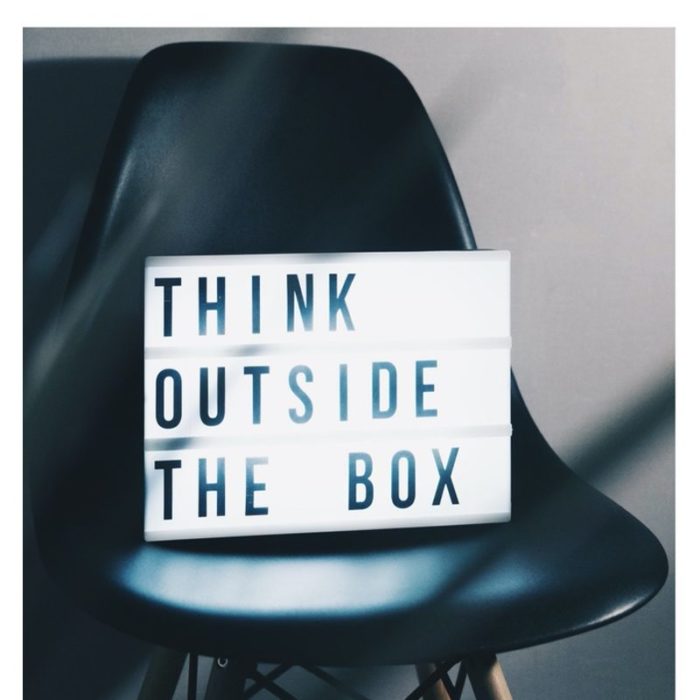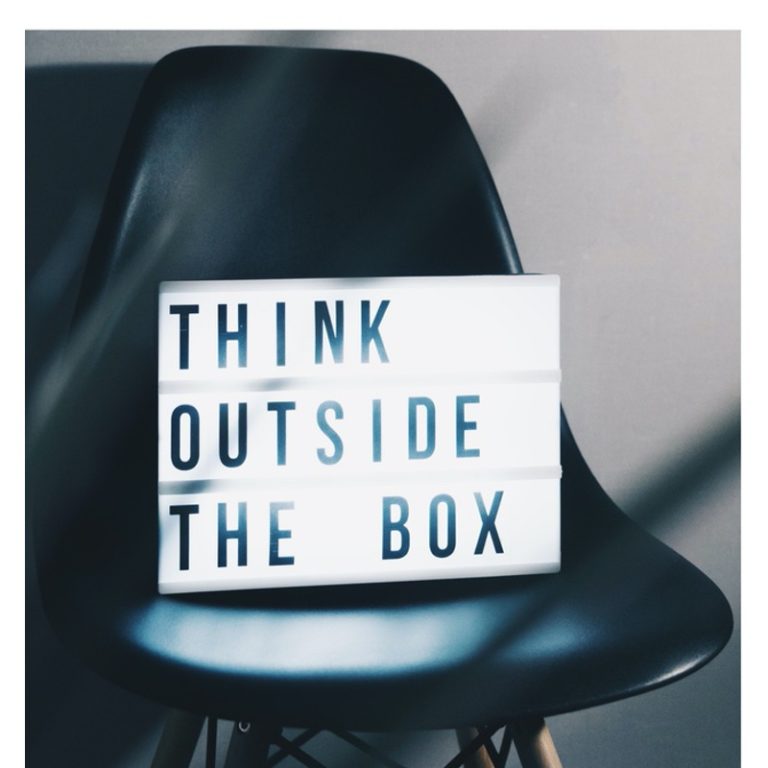 We are looking for talents in the following areas:
We believe that long-term success as an agency can only be achieved with absolute customer satisfaction. Therefore, the client's wishes have the highest priority with us. We expect our employees as well as our freelancers to go the extra mile and give everything to satisfy our customers. Does this apply to you? Then we would be happy to hear from you. 
YOUR APPLICATION
The beginning of our cooperation is your application. Don't worry, it does not have to be formal. Just send us a message with a link to your documents and explain why you want to work with us.
QUESTIONS
If something is still unclear, we will ask you some questions afterwards. Please answer them honestly and as soon as possible by e-mail or phone.
INTERVIEW
With an interview we get to know each other better. If possible, this will take place on site. Alternatively we use Skype to talk to each other.
GET STARTED!
That is self-explanatory, isn't it? 😉
Web Design, Online- & Content Marketing as
 a Service!

Web Design
We design, develop, and maintain websites for a fixed price. Curious? Contact us for a free quote.

SEO
Visibility is an important key to online success. We make sure that your website is visible in all major search engines.

Content Marketing
Are you looking for a sustainable way to attract customers through your website? Content marketing is our area of expertise.

And More
Need other services? Our network of freelancers, professionals and consultants are available for you at any time.
Send us a message and we will send you a free quote within the next
 24 hours

😀